Kuperschmit, Goldstein & Co
Kuperschmit, Goldstein & Co is one of the leading firms in Israel which practices in the field of Cooperate Societies, and one of the most prominent and largest firms in northern Israel.
Since the establishment of our firm in 1990, we have acted under the banner of integrity, reliability, professionalism and efficiency. Our firm employs first-rate lawyers, supplies multidisciplinary services with high standards, providing a kind and efficient approach to the varying needs of our many clients.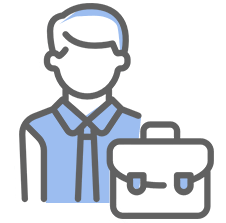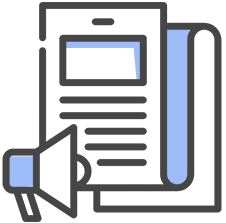 Advertising and Marketing Law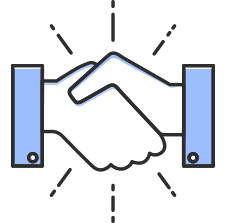 Continuing Power of Attorney
and Custody Documentation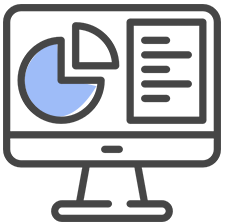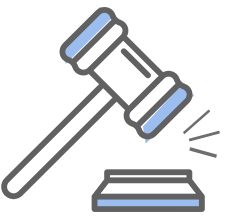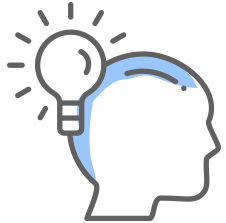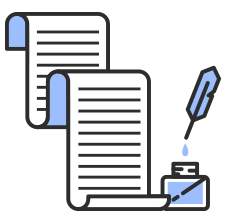 Notary Services
Translation & Authorization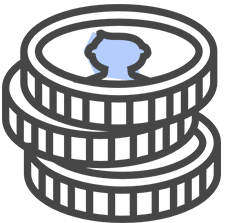 Execution proceedings
and obligation enforcement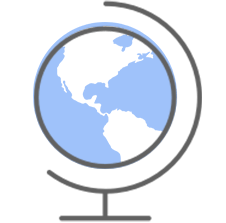 International Trade
and Joint Ventures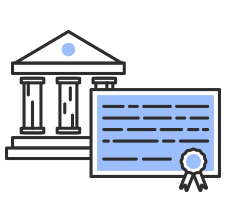 Planing and Building
Regulations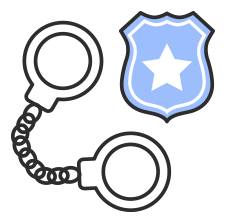 Criminal Law
Nature Protection Law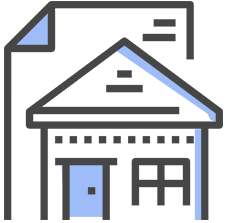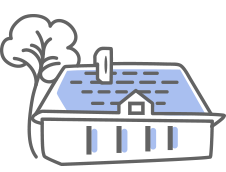 Cooperative Associations
Kibbutzim, Moshavim and Associated Communities, Water Associations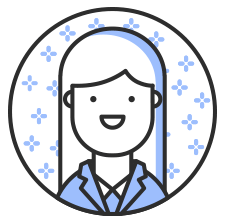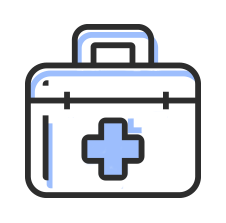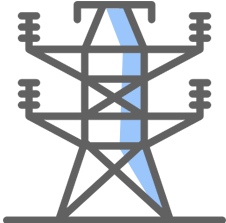 Infrastructures
and Energy Ventures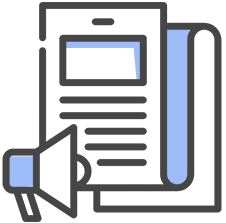 Advertising and Marketing Law
From a legal perspective, advertising and marketing are very complex topics.  When advertising and marketing within the Israeli market, one is subject to an elaborate network of laws, regulations and court rulings.  Tobacco, alcohol, pharmaceuticals are merely few examples of sensitive areas subject to stringent laws and regulations.
Many brand owners promote themselves through skill based competitions and sweepstakes.  Occasionally, advertisers will promote and advertise brands while comparing themselves to their competitors.  Minors, are often the "targeted" audience of advertisements.  While all the above activities are legal, they are subject to many qualifications.
All advertisers and brand owners should seek legal advice before launching an advertising campaign in Israel.  Our advertising and marketing department, headed by Advocate David Wolberg, on a regular basis, provides legal advice to companies before launching advertisements and marketing campaigns in Israel.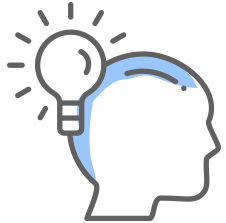 Intellectual Property
Our firm has a strong Intellectual Property ("IP") department, headed by Advocate David Wolberg.  Our  Intellectual Property department specializes in trademarks, designs, copyright, passing off, unfair competition and trade secrets.
All  Intellectual Property owners should protect their Intellectual Property.  The first step to protecting Intellectual Property is by registering it.  Our firm registers trademarks and designs, on a regular basis at the Israel Patent Authority.  When doing so, we deal with simple and complex office actions, oppositions and cancellation motions.  We often appear in hearings before the Patents, Designs and Trademarks Registrar and his deputies.
In recent years, registering international trademarks via the World Intellectual Property Organization ("WIPO") has become popular.  We handle office actions raised by the Israel Trademark Office against international trademarks designating Israel and we register Intellectual trademarks for Israeli companies.
In addition to registering Intellectual Property, IP owners should, in the appropriate circumstances, be prepared to enforce their rights against infringers.  Our firm handles IP litigation before the Courts and the Patents, Designs and Trademarks Registrar.
Expertise
Cooperative Associations
Commercial counseling for associations
Counseling for agricultural projects and initiatives
Expert regarding Agricultural Settlement Law
Planning & Building
Expert regarding Israel Land Authority
Counseling and practice with property tax matters
Notary Approvals (in Hebrew and Spanish)
Founding Partner, Notary
Born in Argentina
A graduate of law studies from Buenos Aires University, 1961
Served as a lecturer at the Faculty of Law in Buenos Aires University, 1973-1976
Immigrated to Israel in 1976
Member of the Israel Bar Association since 1982
Licensed Notary
Serves as Chairman of the Property Tax Appeals Board of Karmiel for over 25 years
Previously served as a legal adviser at the Planning & Building Board of the Upper Galilee for over 25 years
Fluent in Hebrew and Spanish
Expertise
Personal status and family law
Authorized by the Ministry of Justice for preparing Continuous Power of Attorney
International commercial agreements
Litigation and legal representation
Notary approvals (in Hebrew and English)
Founding Partner, Notary
Born in Washington D.C., USA
M.A. and B.A. from California State University in Political Science
Juris Doctor from the University of California, 1975
Member of the California Bar Association since 1976
Member of the Israel Bar Association since 1987
Previously served as a lawyer for the Legal Department of the National Kibbutz and the Industrial Association of the Kibbutzim
Licensed Notary
Fluent in Hebrew and English
Expertise
Laws of Cooperative Associations
Affiliation processes of real estate and properties in the Kibbutzim
Transformation processes at the Kibbutzim
Absorption and expansion processes at the Moshavim and the Kibbutzim
Commercial Agreements
Private and commercial litigation
Managing Partner
L.L.B. with Honors and L.L.M. from Tel Aviv University
Member of the Israel Bar Association since 2006
Previously interned and worked for several years in the "Naschitz Brandes" firm in Tel Aviv
Fluent in Hebrew and English
Expertise
Intellectual Property
Trademarks
Designs
Copyrights
Marketing and Advertising Law
Intellectual Property Litigation
Attorney at Law
L.L.B. from the University of London
Member of the Israel Bar Association since 1997
Manager of the firm's branch at Kfar Netter
Fluent in Hebrew and English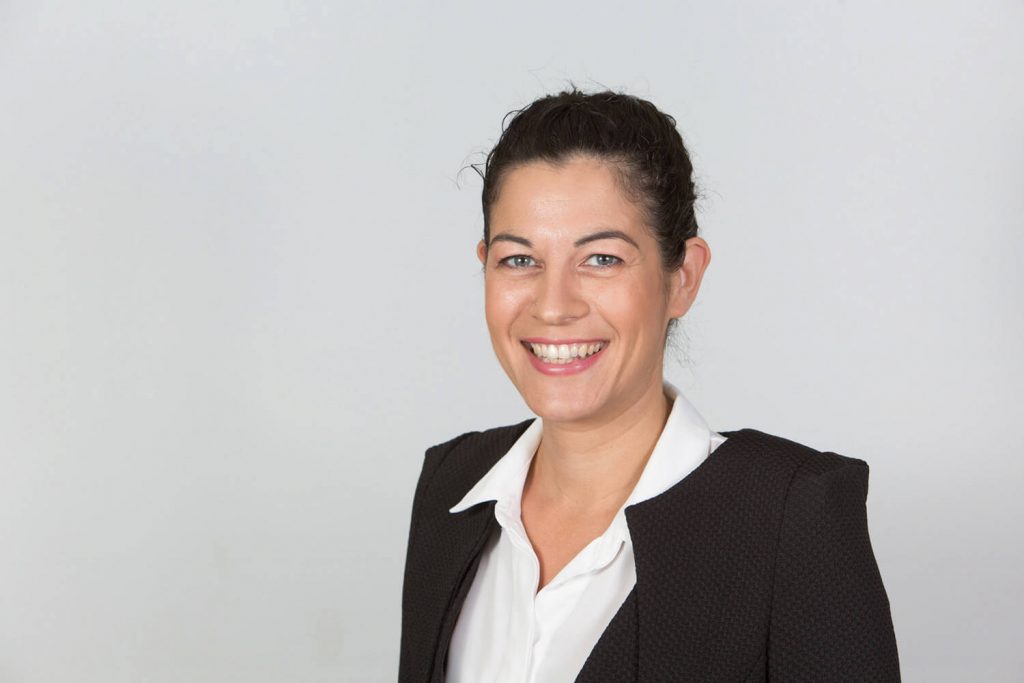 Adv. Nitzan Tabenkin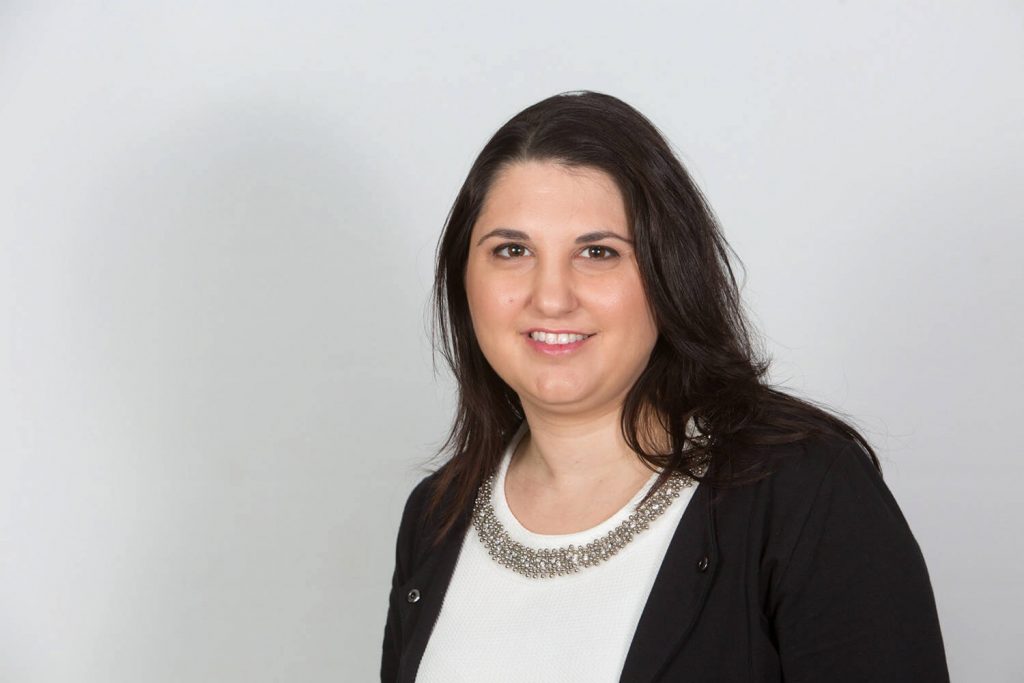 Adv. Galit Malel-Weisz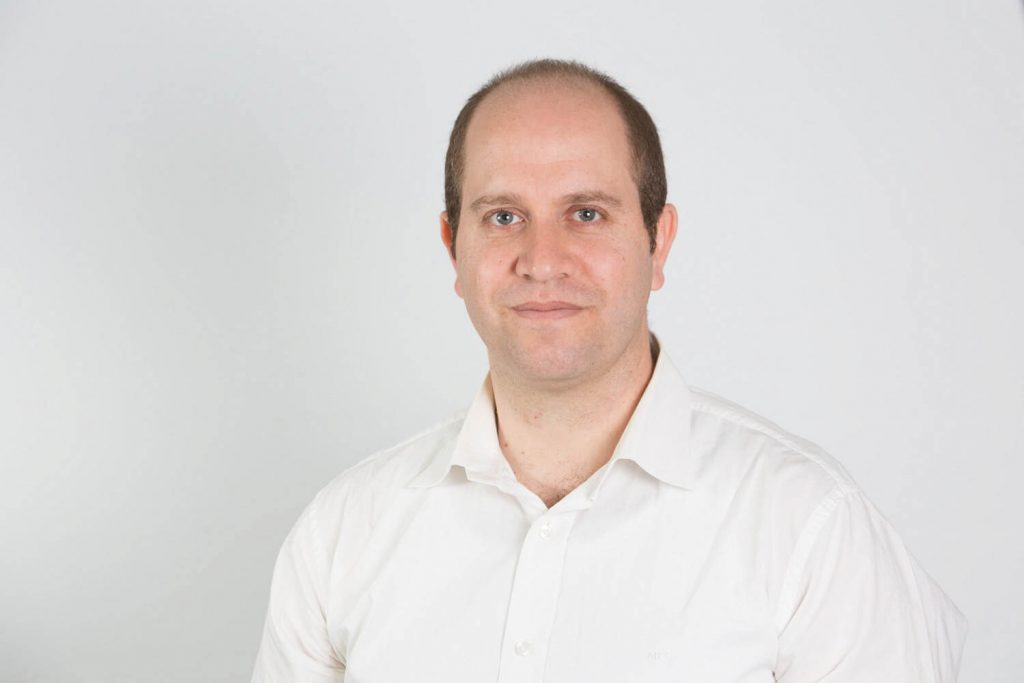 Adv. Zohar Albeg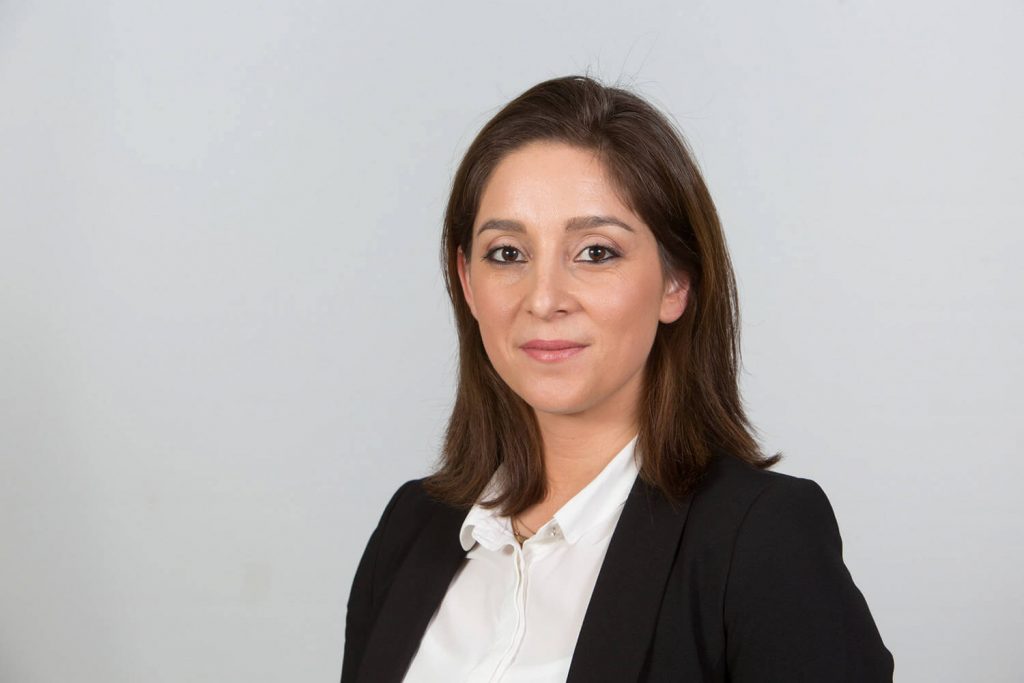 Adv. Sivan Kanter Hameiri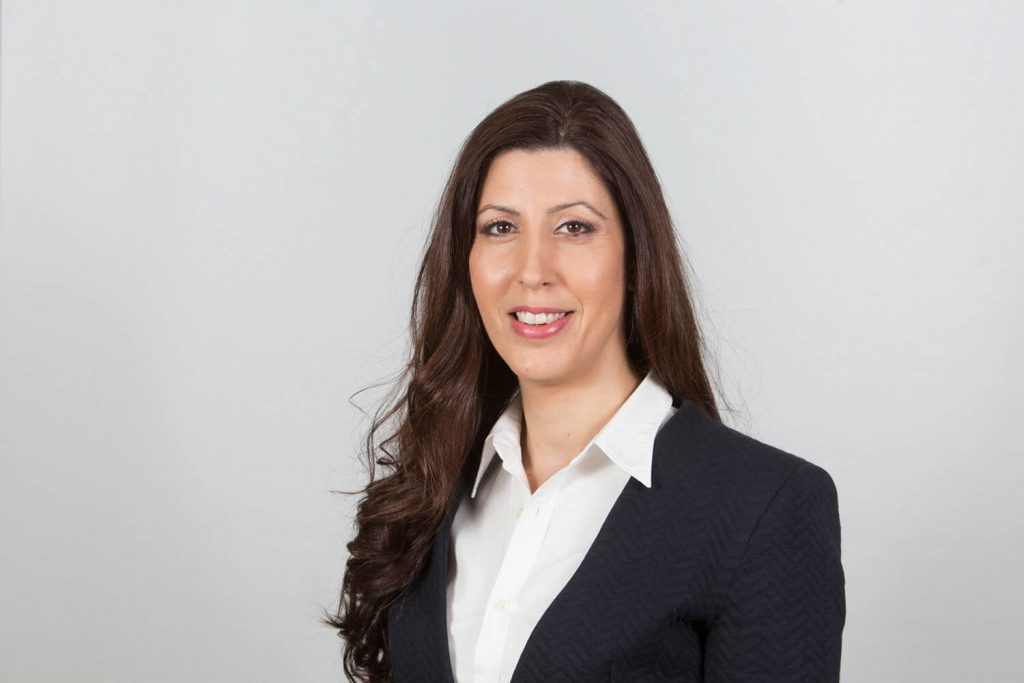 Adv. Shilat Krispin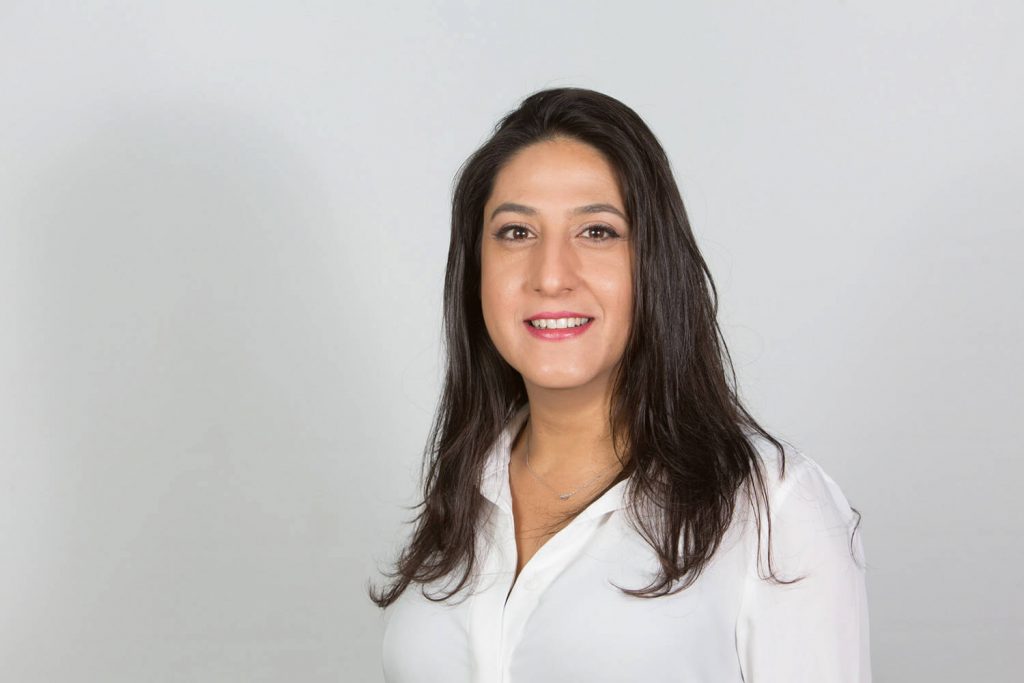 Adv. Tehila Lalum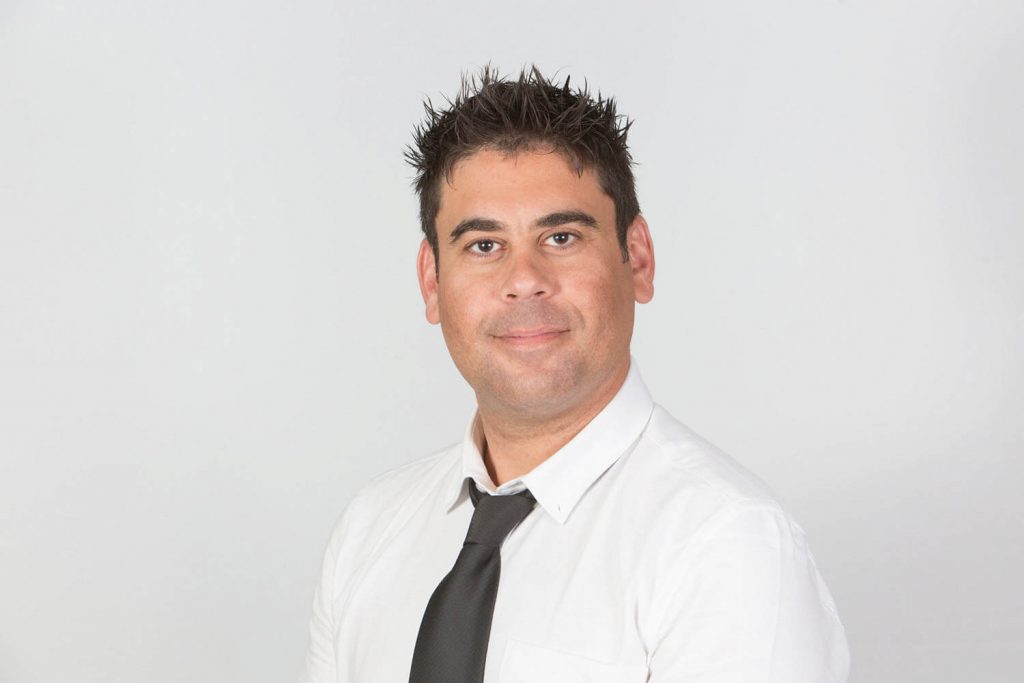 Adv. Rotem Arbil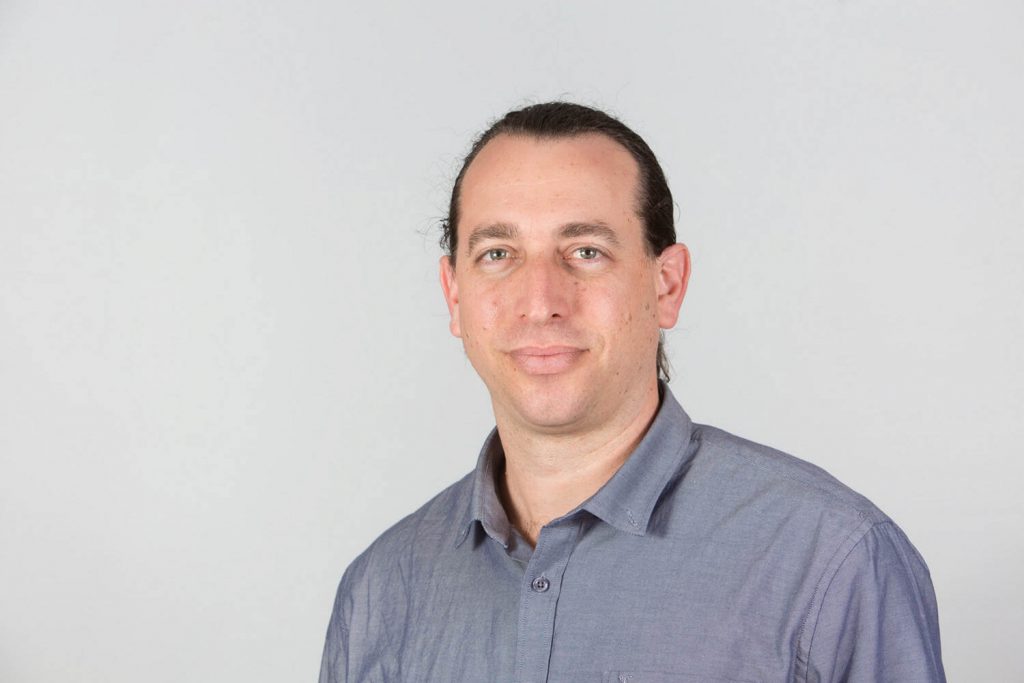 Adv. Matan Gal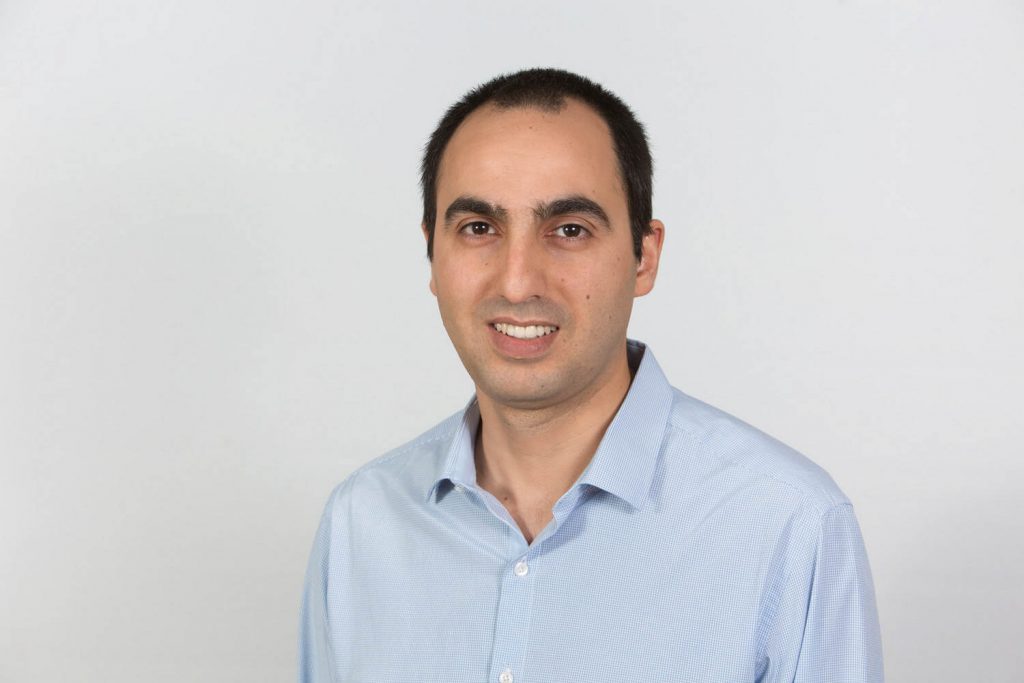 Adv. Yossi Kanot
What laws and codes of practice govern the advertising of medicinal products in your country? Advertising of medicinal products in Israel is governed by a combination of laws, regulations and ethical codes. Though the Consumer Protection Law – 1981 ...

קרא עוד

Though, generally, sale promotions are legal in Israel, there are many qualifications and restrictions. Sale Promotions in Israel are governed by a combination of laws, regulations and court rulings. ...

קרא עוד
Hatzor HaGlilit – Main Office
Qiryat Shemona
 Address: Galil Elion City Government Office , PO Box 1032, Qiryat Shemona 11019, Israel
Phone: +972-4-6951775
Fax: +972-4-6950698
Kfar Neter (Mr. David Wolberg)